The day was suitable for a good walk and as I had already done the route to the lighthouse of Albir, this time I decided to take a route with more action and activity…. The route to the Alto del Gobernador. SIERRA HELADA NATIONAL PARK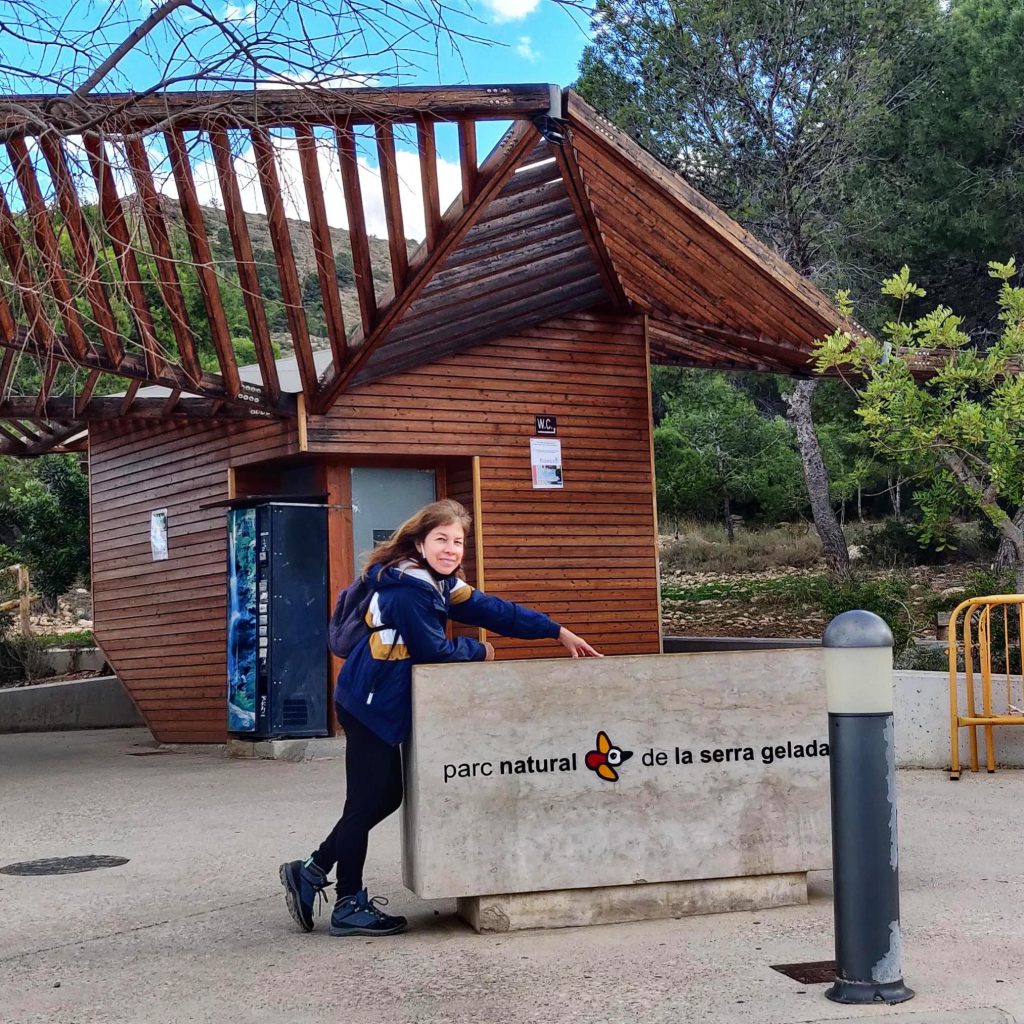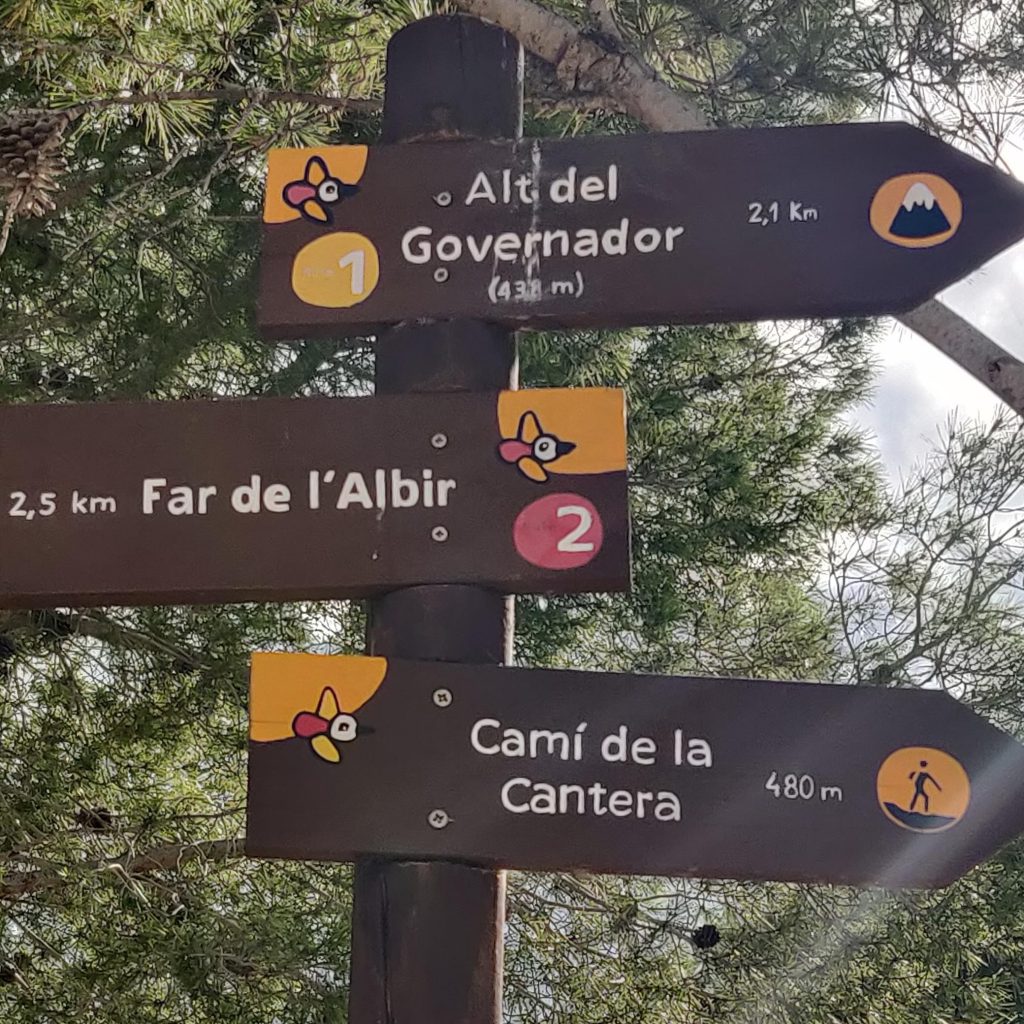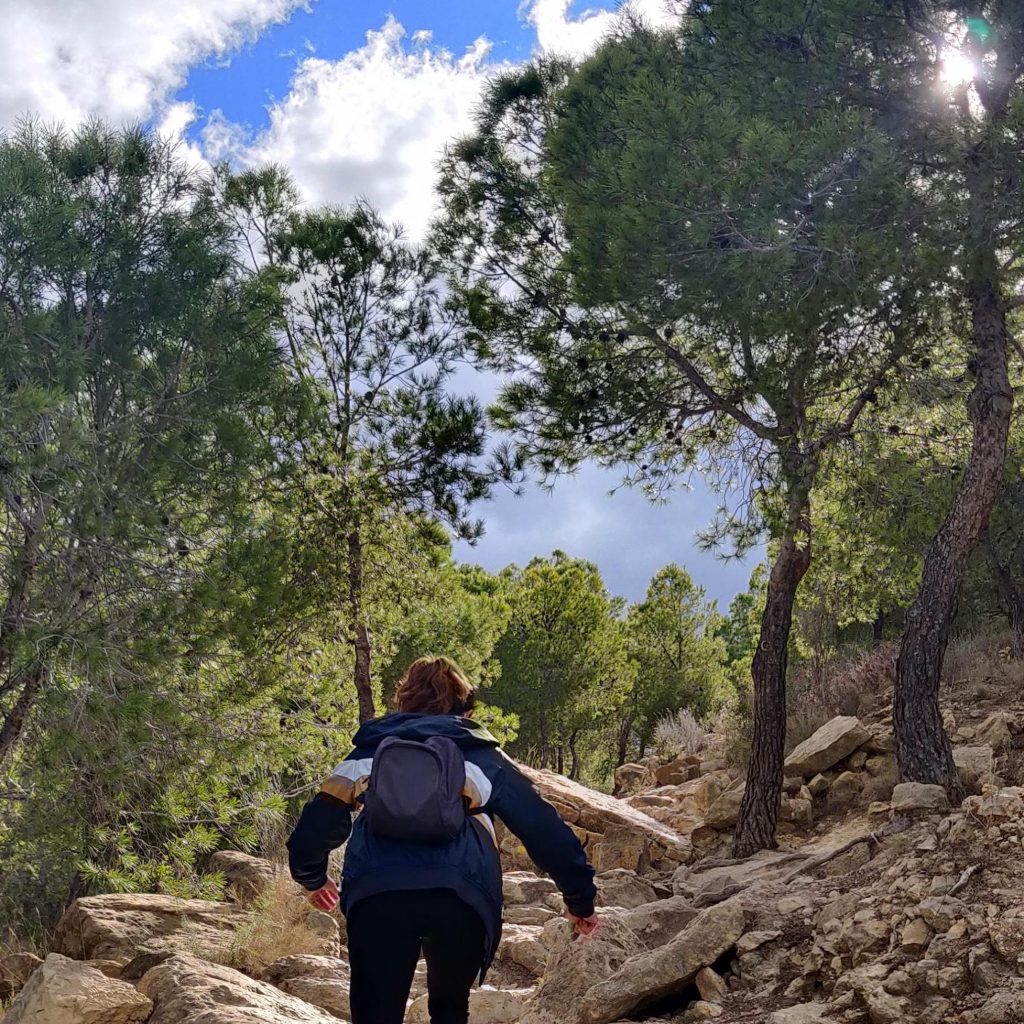 A slightly shorter route compared to the lighthouse but much steeper and because of the height you reach, you can clearly see the towns of CALPE, ALTEA, ALFAS DEL PI, LA NUCIA, BENIDORM (as I show you in the video).
It is a moderate route but without risks, I personally like it because of the constant slope. Be prepared for a 2.1 kilometre climb up a stony path, lasting approximately 2 hours (there and back), and as a reward, spectacular views await you that are well worth every effort. But don't worry, about halfway up, you'll have a short break (flat path through pine trees), which will help you to recharge your batteries and reach your goal.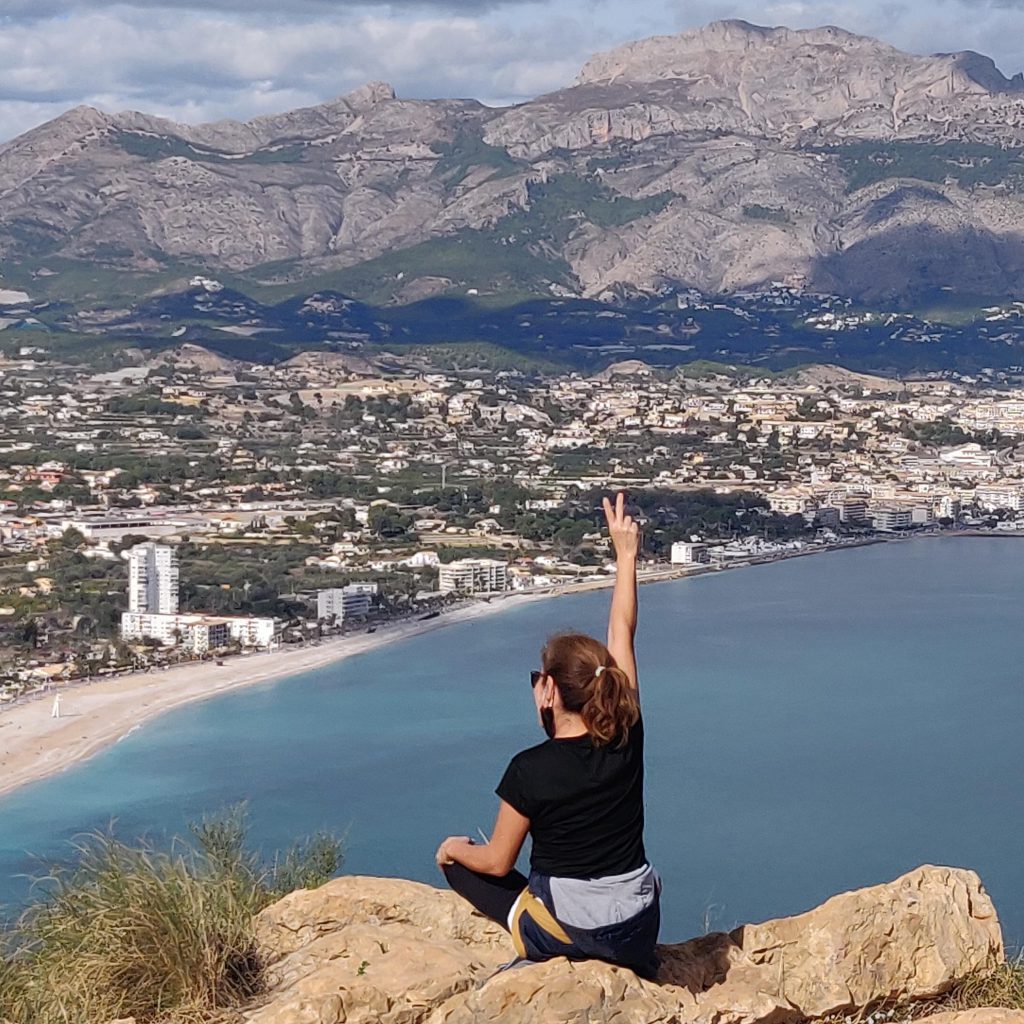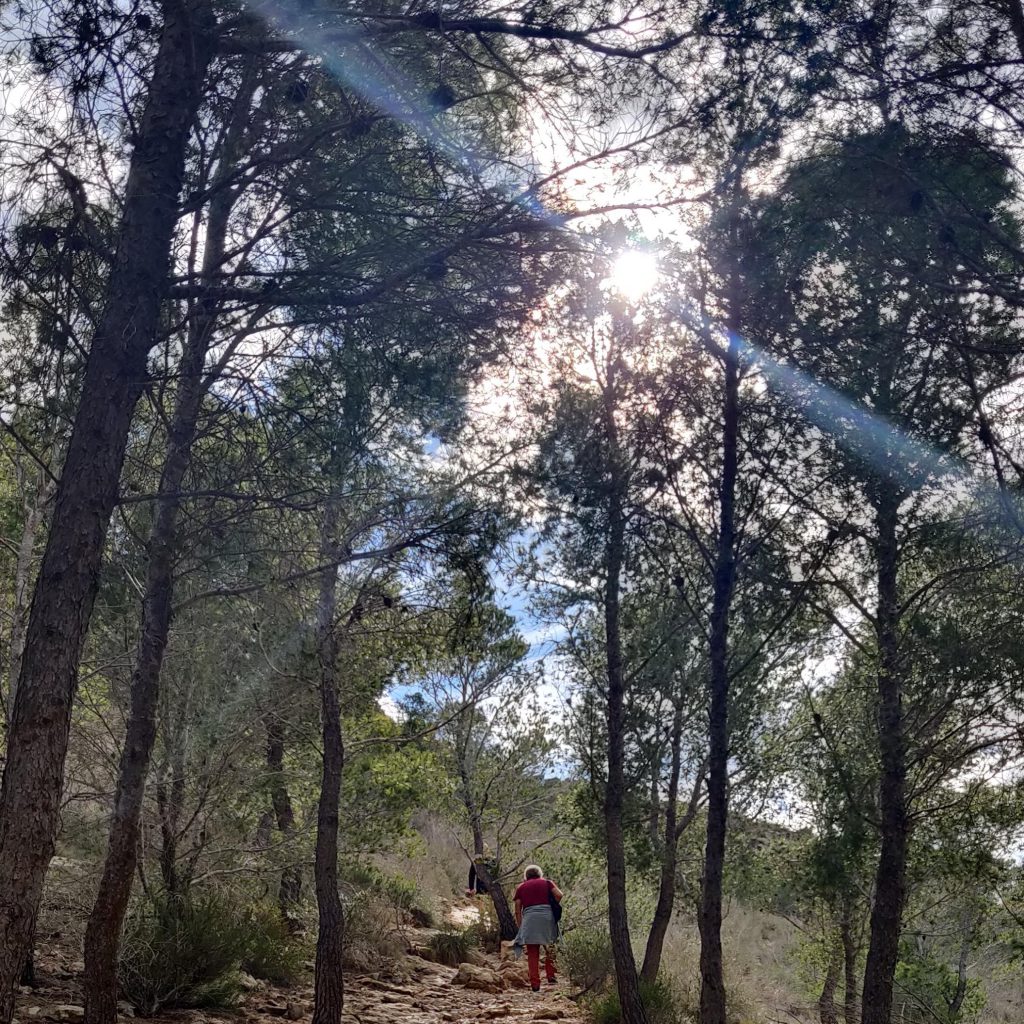 You will reach the telecommunication antennas, which is the highest point of the hike (430 m) and the perfect place to take some beautiful pictures. And if you still have energy left over and want more, you can take the route to the Cruz de Benidorm along the edge of the Sierra Helada with its dizzying cliffs.